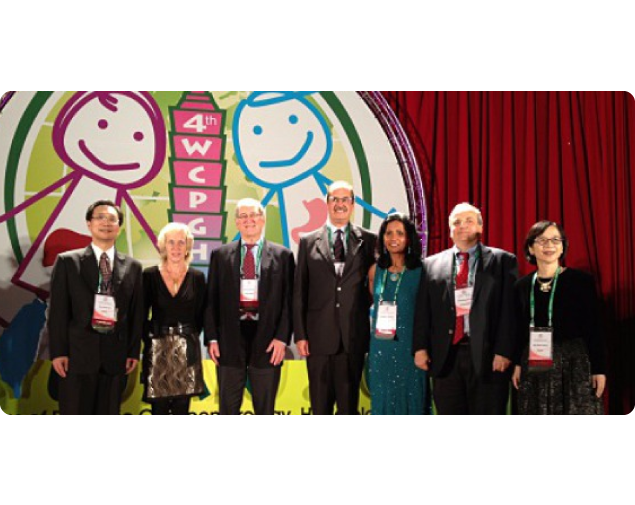 FISPGHAN was founded in the year 2000, by pediatric professional societies wishing to promote worldwide cooperation and education among pediatric gastroenterologists.  The primary role of FISPGHAN has been to facilitate the World Congress of Pediatric  Gastroenterology, Hepatology and Nutrition (WCPGHAN),which currently occurs every four years.

It is an umbrella organization composed of four pediatric gastroenterology, hepatology, and nutrition professional societies: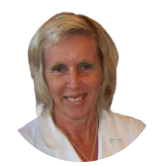 Welcome by the President
Welcome to the website of FISPGHAN, the Federation of International Societies of Pediatric Gastroenterology, Hepalogy and Hutrition.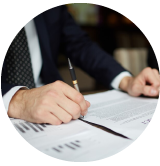 Constitution
THE FEDERATION OF THE INTERNATIONAL SOCIETIES FOR PAEDIATRIC GASTROENTEROLOGY, HEPATOLOGY AND NUTRITION (FISPGHAN)